10 Must have for every woman's wardrobe
                                                       "I don't have anything to wear…"
Ever heard complaining about what to wear? Your closet would be full of clothes but still you don't have anything to wear, right.
So here's a list of classic items that every woman should have so she need not complain about what to wear. Use these key pieces to build your wardrobe because they are never going out of style.
Dependable, stylish and always handy! Layer it underneath a jacket or a cardigan in winters and with those cute shorts in summers. If you can't make up your mind which shirt to wear with a printed bottom then too this white shirt would come in handy.
It is the go-to shirt. Dress it up with a great statement necklace for a night out or with a classy chain for the day.
Find a great pair of jeans that fits you perfectly and you can just dress them up or down. Do not invest in denims that rips or weird dyes unless you own a classic pair. Skinny is so much in but straight cut also looks flattering.
Remember a good pair of jeans can take you from work to party.
A classic blazer can be worn with almost anything. Invest in a tailored blazer and layer it over any outfit to give yourself a polished look. Team it up with short skirt, denims, trousers or even over a cocktail dress.
LBD
A certain must have in every women's closet is the little black dress or LBD as it is called. It is your multi-tasking dress as it can be worn in the afternoon with a blazer or cardigan at work or dress it up with accessories for a date night.
Choose the right cut and length according to your body and it would turn out to be one of your favorite pieces.
Go for a bright colored cardigan and feel stylish while saving yourself from the chill. Wear it over skirt, dress or denims, a brightly colored cardigan would keep the style quotient and combinations high.
Wardrobe staples that can make you look like a professional just by wearing it. Going for a job interview or that summer internship, a pencil skirt will make you feel ready for the office and when worn with a flirty top you are ready for that night party.
Go for a length that hits you just above the knee and also avoid skin-tight fit pencil skirt.
Wear it under camisoles, white tees or sheer blouses. A huge mistake most women make is they wear a white bra under light colored clothes. Invest in a nude colored bra and it would be the one you would reach out to often.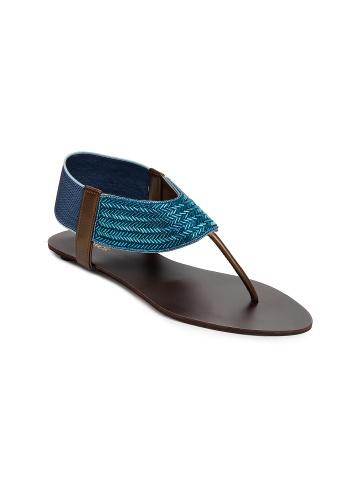 Choose a neutral color tan, brown or black and when broken-in flats would be your most worn shoes. Opt for covered flats like ballet shoes or loafers and wear them day in day out.
A bag that works for all occasions, a business meeting, a parent teacher conference or drinks with friends. Find yourself a well-structured bag that can hold your daily essentials and add to your style quotient.
10.  A classic pair of black pumps
Leather, suede, patent, open toe or closed, these shoes will work with every item in your wardrobe. Wear them to a formal do or at your work place, they simply look neat.
Just stock up your closet with these key pieces and you can always keep it stylish.