The global shopping festival is calling…
All the shopaholics who are waiting to just go out there and begin their shopping extravaganza, the time has come. Shopping festivals around the world leave no stone unturned to offer you the best shopping experience of your life. Many countries around the world hold shopping fests catering to different needs of the shopper.
So here is a handpicked list for you to enjoy your shopping festivities and as they say go on…shop till you drop.
Some call it the Mecca of shopping fests, others just swear by this month long festival held every year between January and February. People from all parts of the world visit Dubai at this time of the year to fulfill their shopping fantasy.
Heavy discounts, cultural events, product launches, music concerts, sports events and a lot more happenings make a part of this festival. Started to promote trade and commerce in Dubai, this festival is on the priority list of any shopaholic. Handicrafts, electronics, automobiles, jewelry and everything else you want are there.
There's more than you can imagine, $27 million worth of items in cash and kind can be won as guests shopping at the Dubai Shopping Festival.
An established shopping heaven in Asia, the Singapore shopping festival is fast catching up with people all around the globe. The months of June and July each year see huge turnouts and to top it all the music concert is a big crowd puller.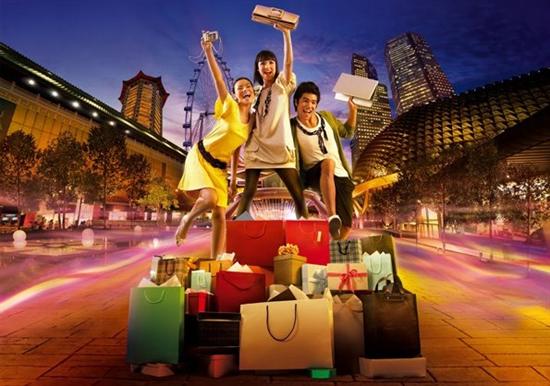 With great discounts of up to 70% on domestic and international brands you feel like you are getting great stuff at throwaway prices and you don't burn a hole in your pockets.
Be it the local shopping areas or big malls in the country everywhere you go you get to enjoy the mega sale.
Istanbul Shopping Festival
Book your tickets for Istanbul in the month of June that brings you the biggest shopping festival of Istanbul. The shopping destinations are open 24 hours and offer massive discounts and even music concerts for you to let loose.
Grand Bazaar, Capitol Shopping Center, Egyptian Spice Market and Sapphire Bazaar are some of the places where you'll find yourself heading to content your shopping appetite.
USA Outlet Shopping Festival
The retail outlets across the US come together for a couple of days to give the shoppers an ultimate shopping treat. This year the date is set for 10-13 October.

High end brands offer great deals and discounts across outlet stores for you to shop your heart out. You can get luckier by winning hundreds of dollar worth gift cards from selected stores and brands.
Malaysia's Mega Carnival Sale
Keeping up to their "Truly Asia" spirit, the Malaysia shopping festival that is held thrice a year in the months of March, August and December is not only about shopping.
Food festivals, Water Festival, Mines Shopping Festival make a part of this Mega Carnival Sale that offers everything from electronics, gadgets, appliances, fashion accessories and so much more.
Famous for its Film festival, Cannes is also hugely famous for its 4 day shopping festival held in 18-21st April this year.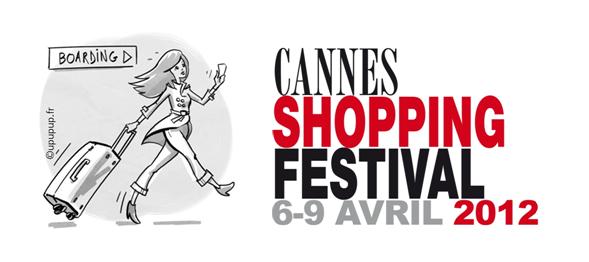 The fashionistas around the world come flocking to Cannes to be a part of Palais des festival that attracts the who's who of the fashion industry. The fashion boutiques and fashion shows make Cannes the fashion capital and to top it all the Shopping Festival makes it a fashion paradise.
Hong Kong Shopping Festival
Custom-free shopping gives you reason enough to visit Hong Kong in the months of June, July and August to be a part of the Hong Kong Shopping Festival.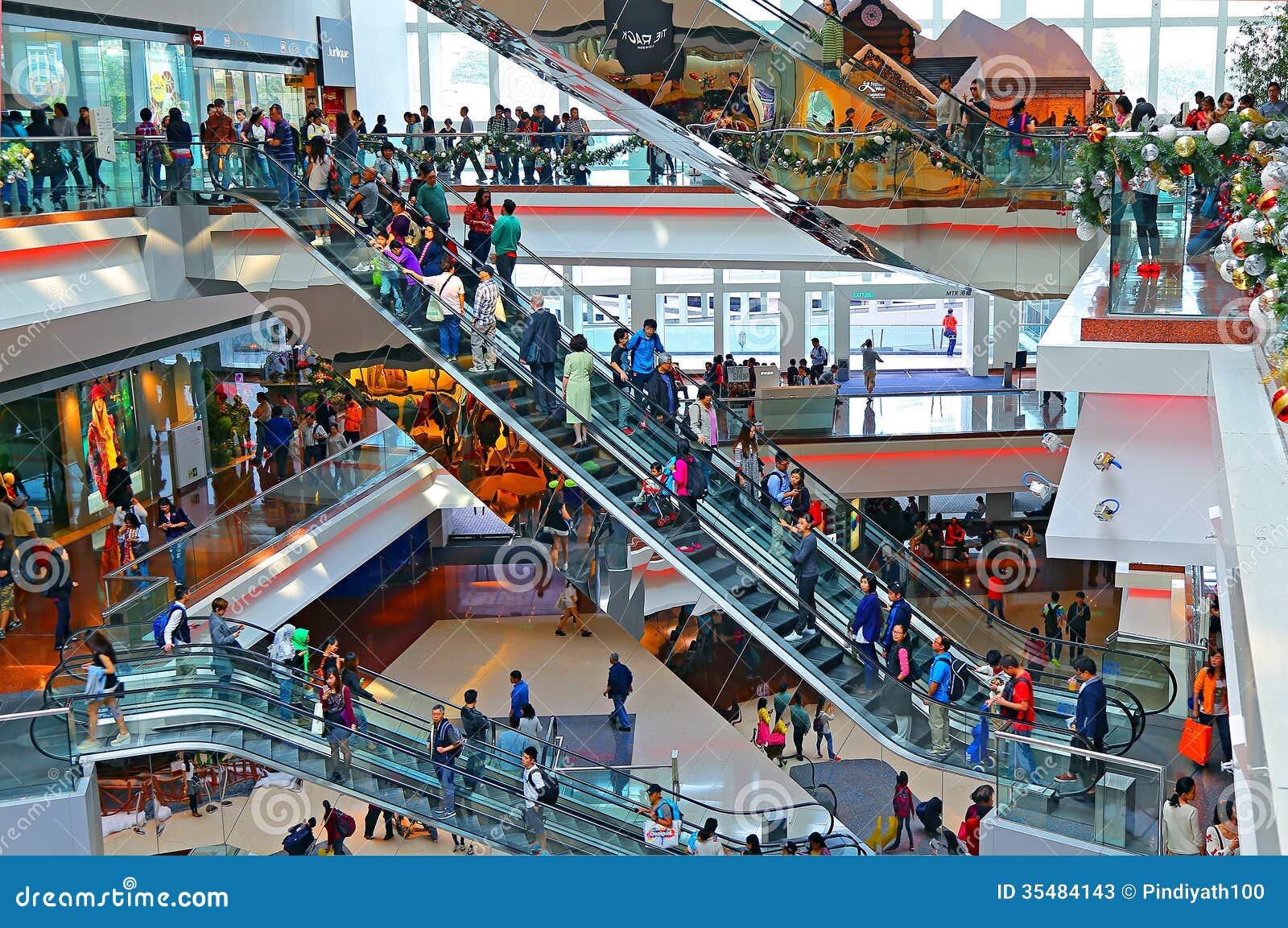 Exclusive expo on make-up, cosmetics and other beauty products make it special for women shoppers and obviously latest fashion trends and huge discounts add up to it.
Traditional dragon and lion dances, fireworks and processions in carnivals give this shopping festival a cultural twist.
Gurgaon Shopping Festival
Organized by the government in the months of October and November, Gurgaon Shopping Festival sees its share of celebrities too enjoying the cultural events, food carnival and of course great shopping experience.
The malls of this corporate hub are abuzz with shoppers taking advantage of huge discounts and also enjoying games that help them win discounts, products and more.