Honour yourself first in every relationship
Ever heard the saying, "It takes two to tango", it's no secret that it takes two people to create and maintain a relationship. How healthy would that relationship be will depend upon you?
I do know what I'm saying because although it is the job of both the partners to work on the relationship but as it is globally known that you don't have the power to change anyone else except yourself. So, I would not be wrong if I say that the power to maintain a healthy relationship lies in your hand.
In our lifespan, we meet number of people but there are only a few whom we remember. Ever given a thought why?
Some people are so positive that just by meeting them you feel energized, their love and laughter reaches the heart. If they are jubilant it is not that they are doing this for someone else. They are honouring themselves by being their true self and this love and honour they have for themselves reaches others.
Our lives are touched by many relationships and they all have one thing in common, you and you have it in you to strengthen any relation if your relation with self and God are strong.
Relation with Self
If you love and respect yourself then only you have this gift to share. Like in any other relationship, the relation with self also needs nurturing. You must give time to yourself, follow a hobby, do something that makes you feel enliven or just meditate.
Love yourself and see the changes in your other relationships.
Make God your foundation, your pillar of strength and it is only possible if you have faith in God's every act. Sometimes it does become difficult to have faith but always remember God has a plan for me and who can go against it.
Spouse/ Partner
Your relation with your partner is the link that holds your family together. This relationship needs to be strong to face the challenges of bringing up a healthy and happy family.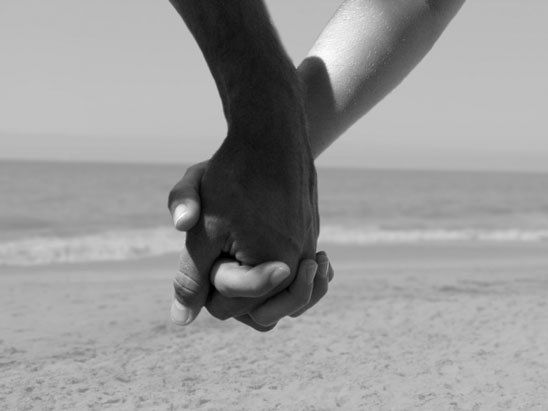 Children
Relationship with children changes at every step they grow. As parents, we need to understand their emotional changes and support them in the way they need. This is one relationship where you have to be all, a parent, a friend, a guide, a partner, a sibling.
Parents and Siblings
The relationship with our parents and siblings are our guide. These are the first relationships we had and depending on these relations we take forward our other relations.
Friends
This is one relation that we choose, because it is not bonded by blood but love and care. You might have a great relationship with your family but nobody can take place of a friend.
Boss/ Co-workers
Our working relations can either inspire us or drain us. It is what we take home after spending long working hours with our colleagues. It is not always possible to love what you do but if you don't have a choice then for a healthy life you need to learn to love.
Time and money
Yes, we also have to have a healthy relationship with time and money because they play an important role in our life. How we spend our time and money effects our relationships.
You are a vital contributor in every relationship and if you are happy in your space then only you can work towards these relationships. Your determination to provide quality in every relationship is what makes it healthy.